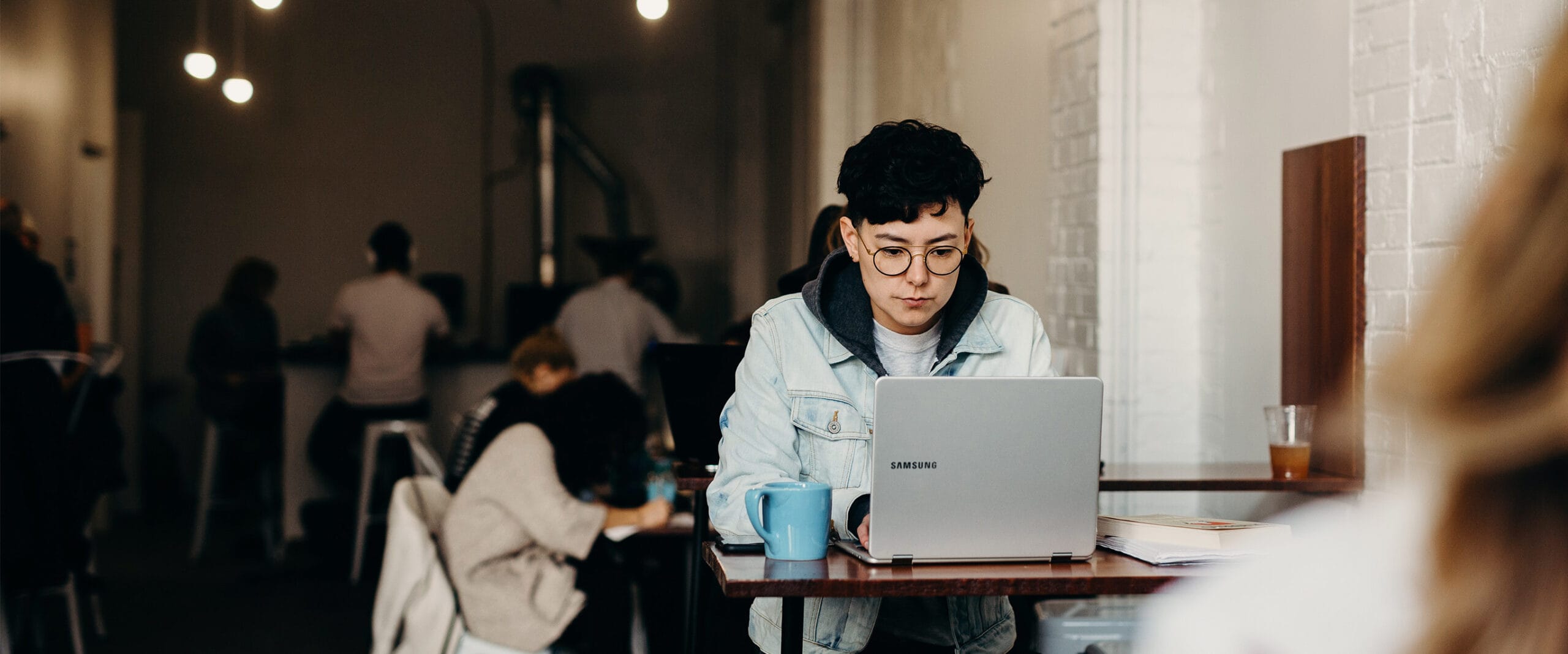 Transfers
The perfect solution for your business. Profitable currency exchange and fast and free transfers in Poland and abroad!
PLN and currency transfers for PLN 0 only at Amronet.pl
Foreign transfers
We make transfers faster compared to a bank, ensuring the security of your transactions. We offer our Customers simple and transparent rules as well as attractive exchange rates and cheap transfers. With Amronet you can pay for a money transfer up to 15 times less than in a bank.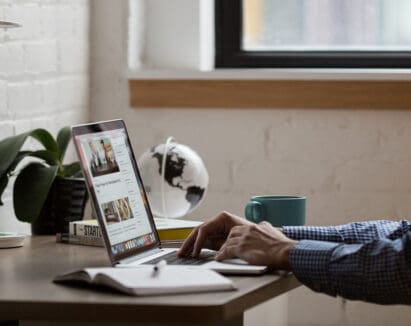 Express transfers
This is a pioneering solution that we have prepared for business clients who need to send payments to the account of a foreign contractor. Additionally, if you want, you can order an e-mail confirmation of the transfer. Express mode in Amronet.pl means the payment is made on the basis of the D system, which simply means that the transfer will be concluded on the day of the order. However for the express transfer to arrive in 1 day you need to remember to respect the cut-off time.

The cut-off time for express transfer is:
Express EUR and USD cut off time 13:00
GBP and CHF cut off time is 09:30
We make express transfers in the following currencies:
USD
EUR
GBP
CHF

Find out more about the current exchange rates at Amronet.pl